Black Legends
In 2011, Curt Blair, former owner of Apalachicola's WaterStreet Hotel & Marina, purposed in his heart to create a lasting memorial that highlighted the civic, moral, social, and political contributions that past and present local African-Americans had made toward the growth and development of Apalachicola. In collaboration with then-mayor Van Johnson, the Black Legends Panels were created and completed in 2011, memorializing the contributions of eleven (11) African-Americans.
Blair gifted H'COLA with the panels February 2012 and we proudly display them at various functions throughout the county. In 2018, with funding from Duke Energy, we updated the panels, adding two more legends with the goal of adding at least one every other year.
Each panel has a picture of the honored African-American, and a narrative highlighting the honoree's contribution to our community. Here on our website, just an excerpt of their information is provided giving you a glimpse into their accomplishments.
The Original Panelists (2011 Class)
---
ABE & AZALEE JOHNSON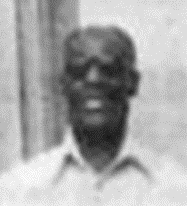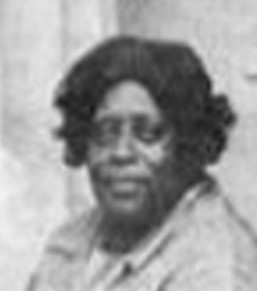 Franklin County freedom-fighters, Abe & Azalee Johnson were on a quest for local justice and equality. During the Civil Rights movement, Mr. & Mrs. Johnson devoted many years of their lives, individually and collectively, working to ensure that men and women of color were treated fairly
CHARLES WATSON-CLARK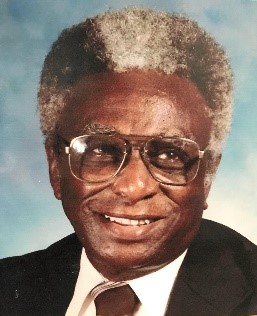 In 1968, Charles Watson-Clark became the first Black teacher at Carrabelle High School. During his first week, police escorted him to and from school, but as the second week began, he announced that he felt safe, and the police escort ceased. Watson-Clark would go on to become one of the most popular teachers at the Carrabelle school.
ED TOLLIVER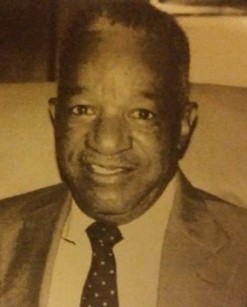 A businessman and politician, Ed Tolliver made history as the first African-American to be elected as an Apalachicola commissioner and Franklin County commissioner. He was also the first African-American to serve as mayor after being appointed to that position.
FREDERICK HUMPHRIES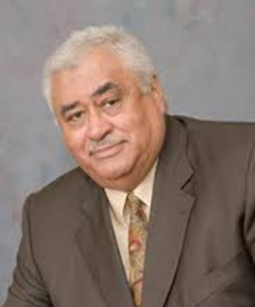 Dr. Frederick Stephen Humphries served as president of two of the country's foremost Black universities, Tennessee State University and Florida A&M University.
NOAH LOCKLEY, JR.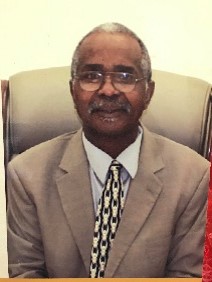 Noah Lockley, Jr. was elected to the Commission in 2004 and has been re-elected in four additional terms. He has also served as Chairman of the commission and been a strong advocate for his community and county, representing the county on many local, regional and state boards.
NOAH LOCKLEY, SR.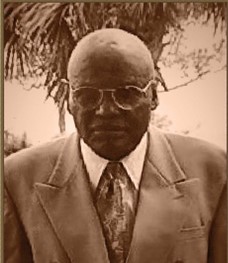 An honored community leader, Noah Lockley, Sr. was the first African-American to serve on the Franklin County School Board.
ROSE McCOY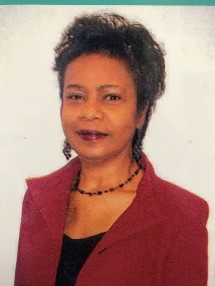 Moving to Apalachicola in 1966, Rose McCoy-Thomas began a career in education that spanned three decades. One of her first as an African-American female was her assignment as Chapman Elementary School principal. In addition to her educator roles, McCoy also served as an Apalachicola City Commissioner, the first African-American female to do so.
SHIRLEY WHITE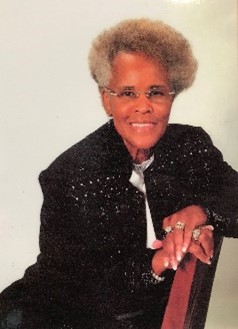 A trained & certified Christian Counselor through the American Association of Christian Counselors, Shirley White provides spiritual counseling to church leaders, governmental officials and other aspiring leaders. She is the author of several publications and leadership manuals and is also certified to teach religious doctrine.
SPARTA JENKINS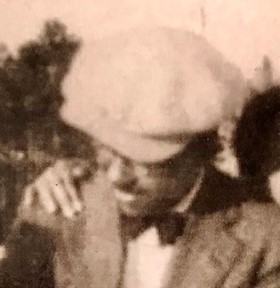 Sparta Jenkins was the proprietor of the finest hotel in Apalachicola, and would go on to become one of the most successful businessmen in Franklin County. In addition to the hotel, Jenkins built and owned the first gasoline-powered boat that operated on the Apalachicola Bay.
WILLIE SPEED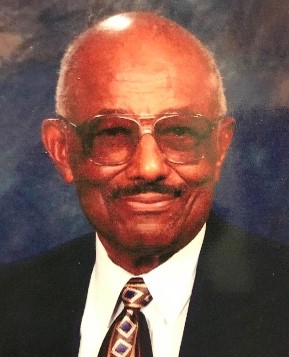 Willie Speed served as teacher, principal, assistant school superintendent and school board member. In 1992, he retired from the school system and successfully ran for School Board member where he was elected to serve as the Board's first Black chairman.
VAN JOHNSON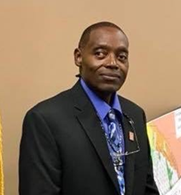 Becoming the first African-American in the history of Apalachicola elected to the office of mayor, after his initial election in 2007, Van Johnson was re-elected to the post two additional terms, which established him as the first mayor in the city's history to serve three consecutive terms. Prior to his mayoral election, Johnson was elected as an Apalachicola City Commissioner.
Additional Members (Class of 2018)
CLARENCE WILLIAMS, SR.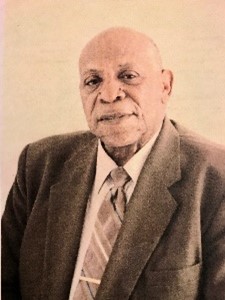 Clarence Williams, Sr., was the epitome of a hard-working man, beginning his years of work at an early age delivering ice. Joining the law enforcement ranks in 1972, Williams became Franklin County's first Black Deputy and served for 19 ½ years, retiring in 1991. In 1996, he was elected to the Franklin County Board of Commissioners and served two terms.
WARREN HAYWARD, SR.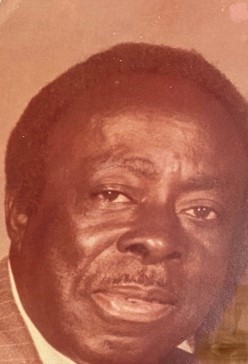 Warren Hayward joined the NAACP, and worked closely with the organization to ensure the hiring of the first African-American at the courthouse. As the first African-American hired as a Franklin County school bus driver, he was instrumental in forming the core group of Apalachicolians who lobbied the state capital in the early 80s, successfully advocating for single-member voting districts to be placed on the county ballot.